OUR BEGINNINGS
Berrien Springs, MI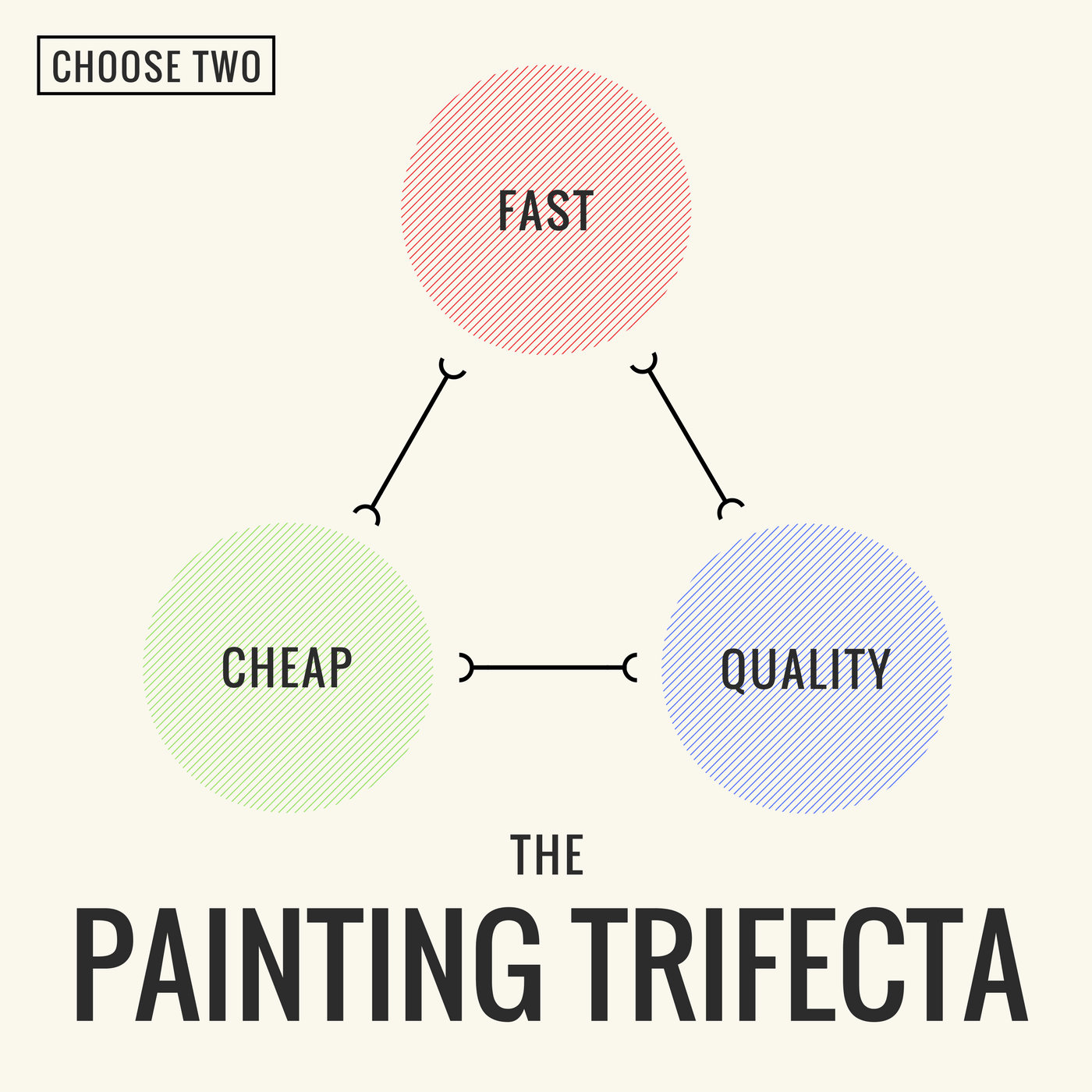 THE PAINTING TRIFECTA Although I named this post "The Painting Trifecta", this concept didn't originate over here at Handsome Painting or even in the painting industry. I've just tweaked it a little bit for our needs. The concept is this: there are three project...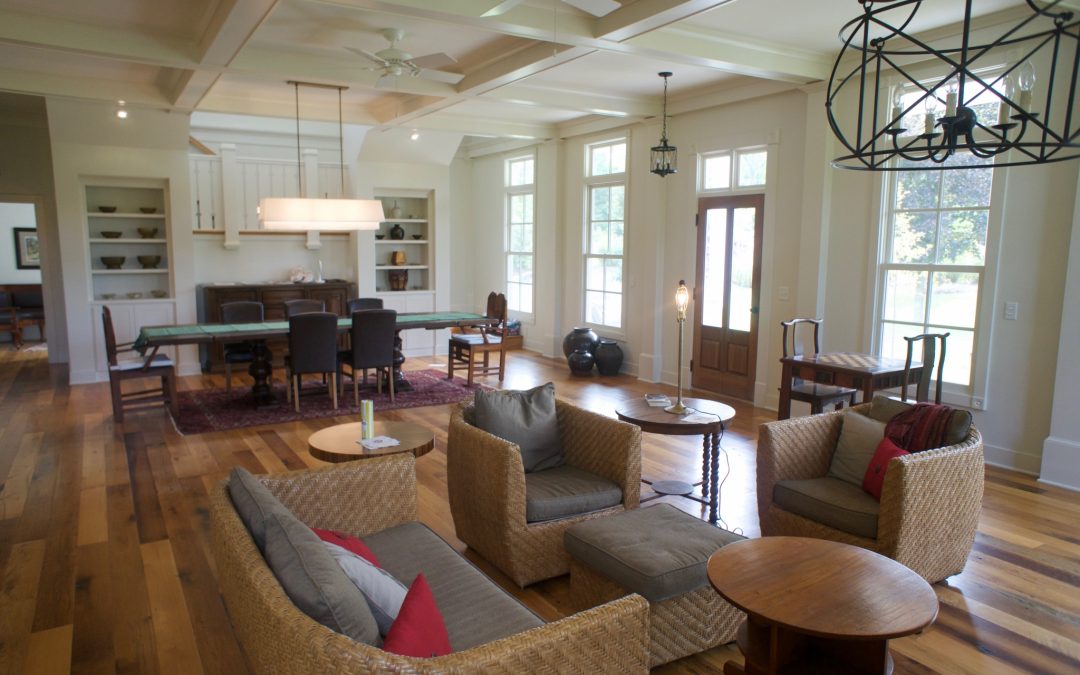 A Project of Firsts Square Footage: 7,000 sqft This project was a project of many firsts which may have made it the most ideal I have ever worked on. First of all, the entire interior was the same color, Benjamin Moore Muskoka Trail 974, a very light beige. And by the...
About the Blog
My name is Nick Hausted and I'm the owner of Handsome Painting. I'm excited to announce the start of the Handsome Painting blog! Ive been wanting to start a blog about the ins and outs of the painting industry as well as project stories from the Southwest Michigan and Northwest Indiana area. And finally, as the company's efficiency has increased, so has my time to dedicate to the website and writing.
I just want to take a few lines to tell the story of how we began.
How We Began
I started painting houses on the side to put myself and my wife through college and soon realized that painting and running a business is really fun! Soon enough, my heart was swayed toward painting much more than the degree I started pursuing two years prior. As soon as I received the affirmation to proceed from a few of my mentors, peers, and my wife, I took the leap and entered the college of paint life full time!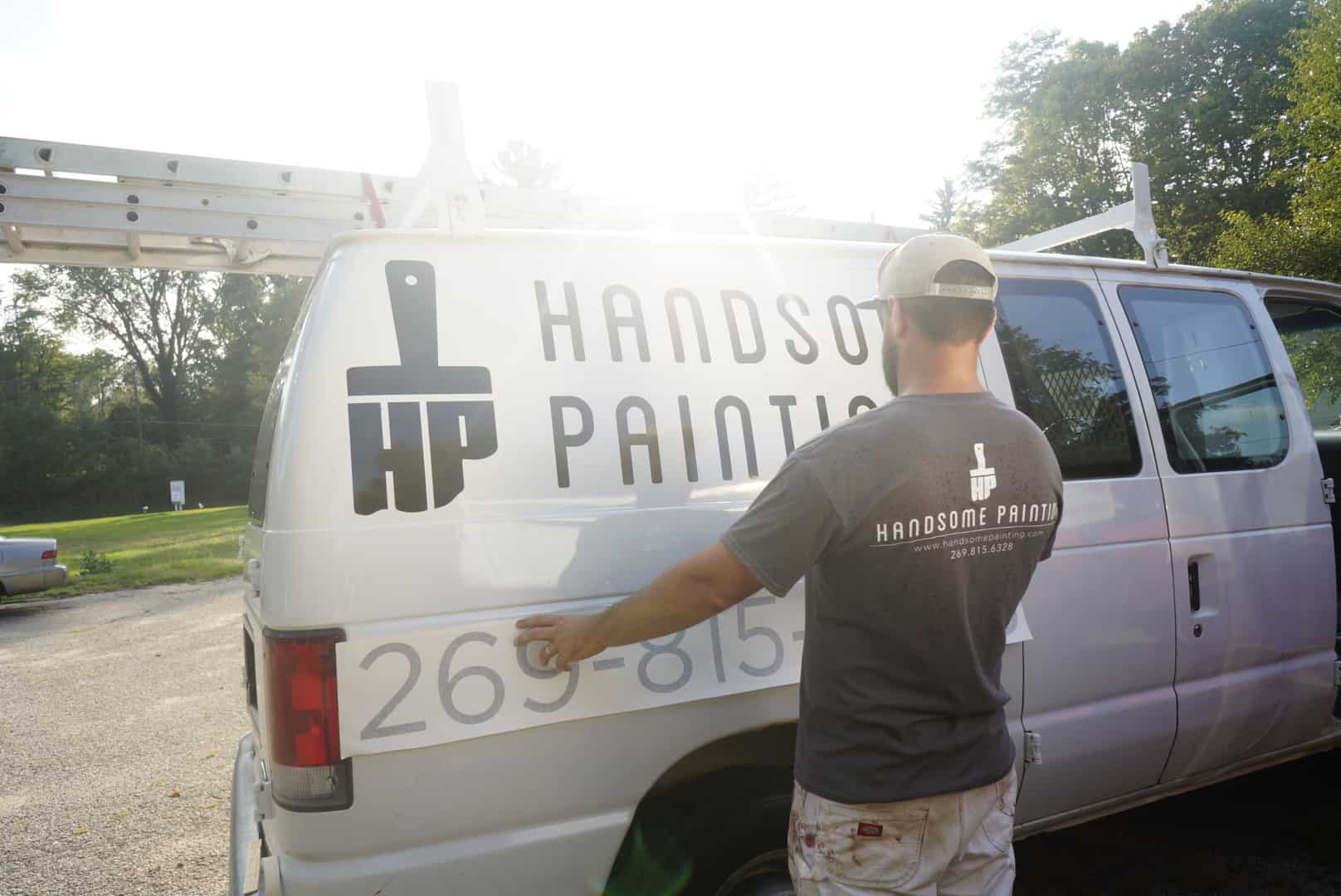 It wasn't long after I first started painting that I realized the need for professionalism and improved client-relations in the home-painting market. I've now made the goal of my little residential painting and decorating company to meet the demand for responsible and conscientious painters who are skilled beyond industry standards and who make the process of remodeling a delight.
Since 2015, we've thrived almost completely from referrals and we owe our existence to clients who appreciate the quality we deliver and continue to pass our name along. In fact, we wouldn't exist without them!
Please look for upcoming posts and contact us if you'd like information on the services Handsome Painting offers.